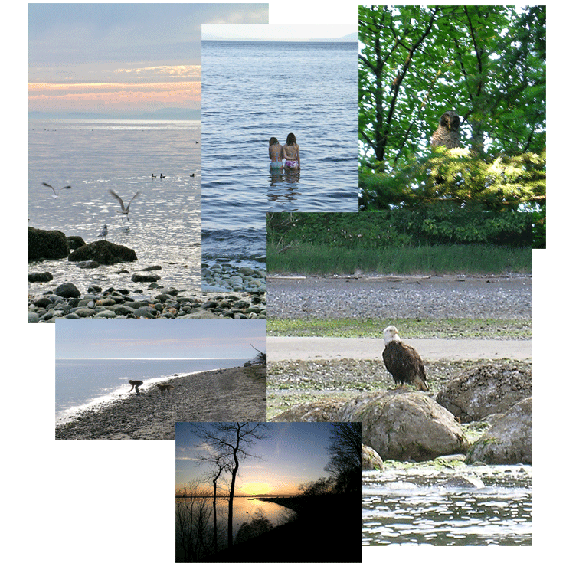 Rest, Relax, Recharge, Rejoice
5 cottages, lovingly hand crafted, works of art.
The cottages at Lily Point are the perfect setting for you to have that ideal holiday. Part relaxation, part adventure, part spiritual experience, part rejuvenation. Lily Point has a storied past. It is an important spiritual center. It is one of only two places in Washington state that is on the National Register of Historical Places. And you can stay in an artistically hand crafted cottage. Each one has dazzling windows (49 in the Serenity), radiant floor heating, fireplaces and antique clawfoot soaker tubs. And all this closer to Vancouver BC than most of the suburbs of Vancouver.
But don't take our word for it, see what our guests
say
Check out our latest
video
The latest article in the international
press
Hover over a cottage photo and click to visit the cottage.