The Lily Point Park Trails are one of the hidden gems of the Pacific Northwest. Located on two hundred and fifty acres with over a mile of private pacific ocean beachs and tidelands, the trails provide an easy way to connect with a pristine outdoor experience.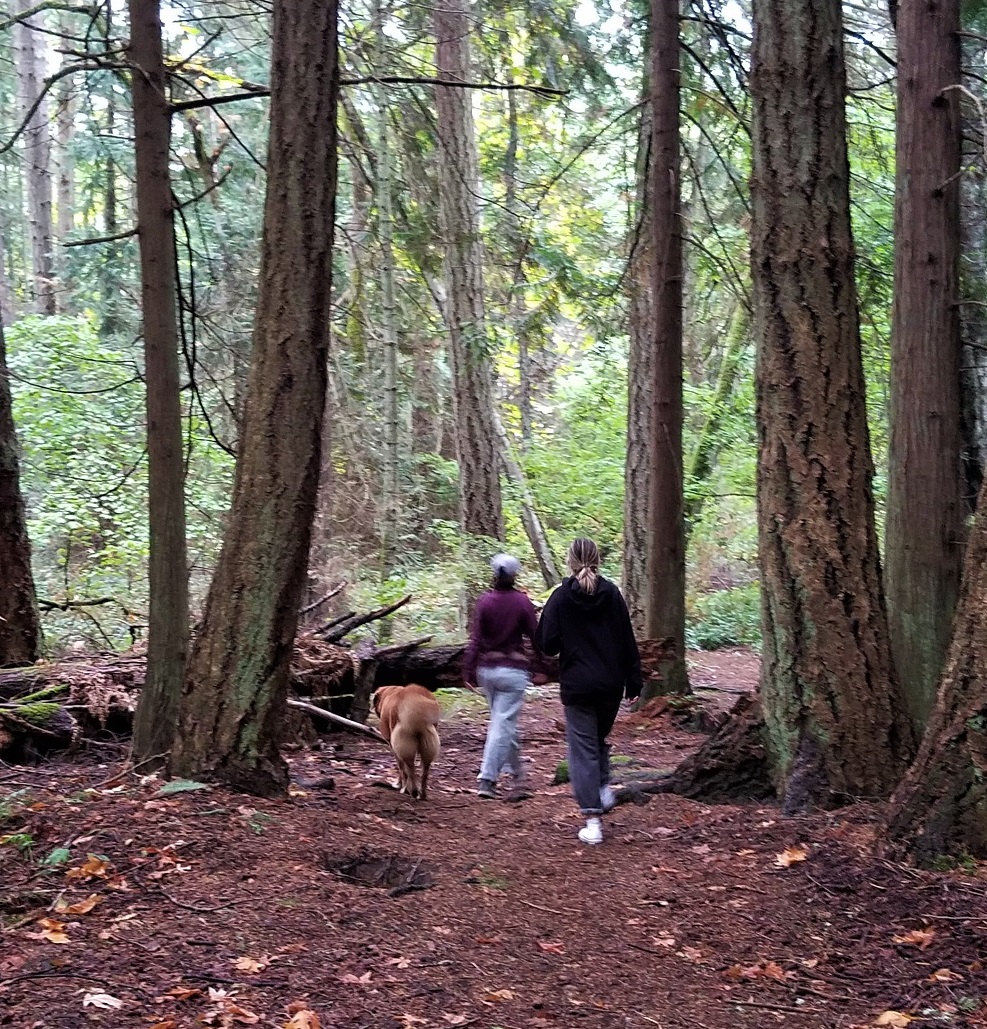 The trails weave through areas of coniferous and decidious trees.
There is a otherworldly air to the area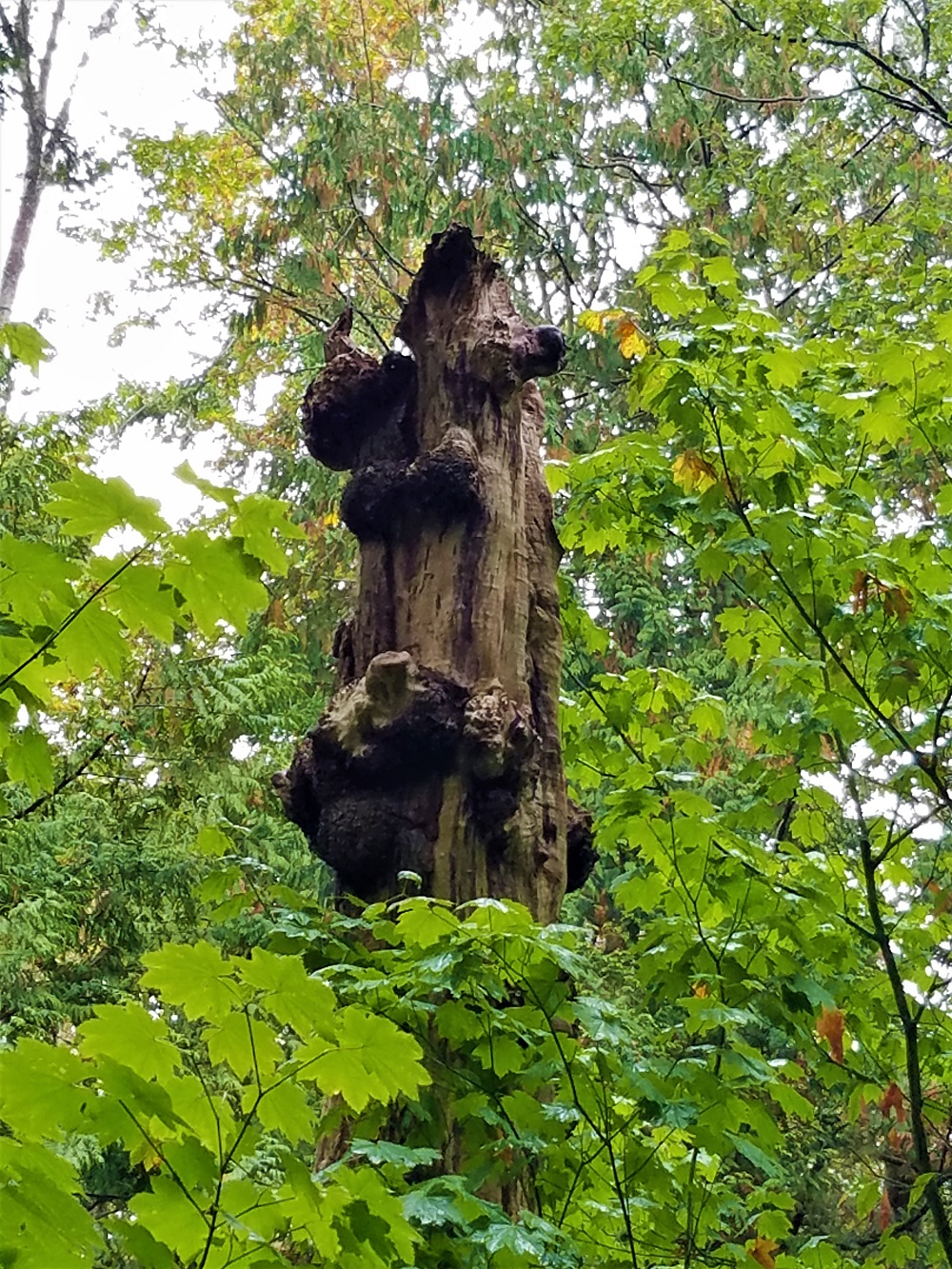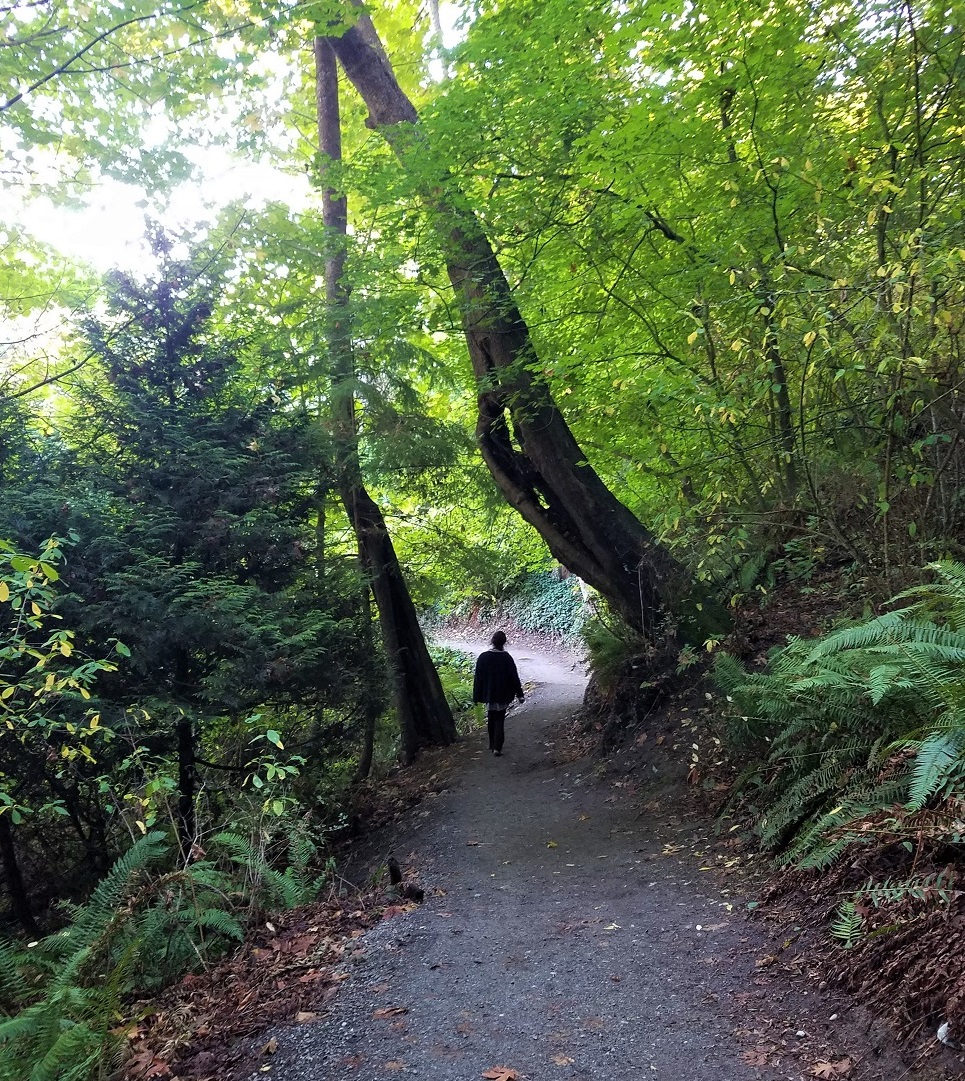 There are main trails and many smaller side trails.
Everwhere there are fascintating private vistas to enjoy.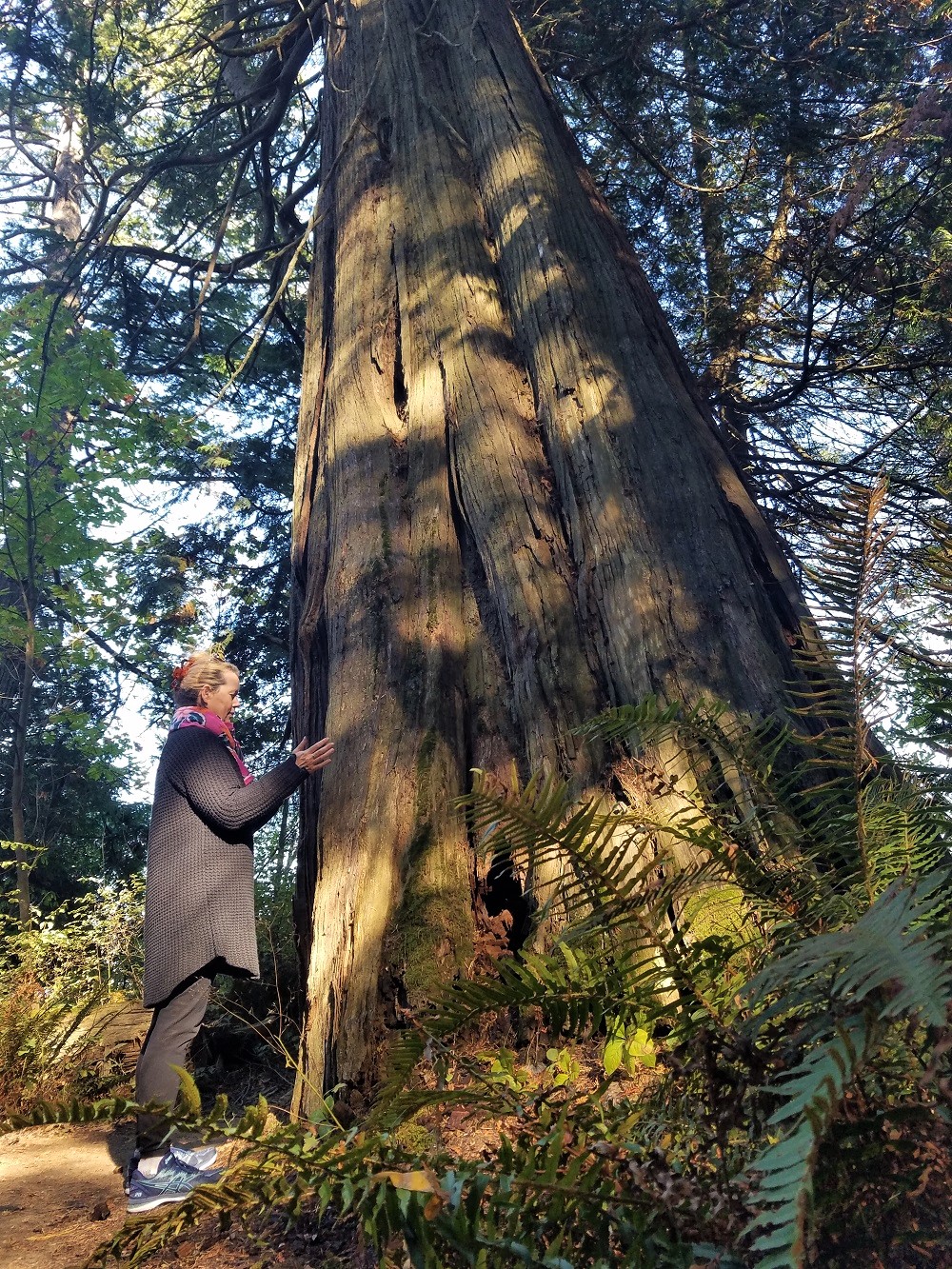 You can see the 1000 year old Cedar on the north trail. It is one of a few of the old growth trees that survived due to their strange form.
There are many beautiful spots where you can stop and rest or picnic.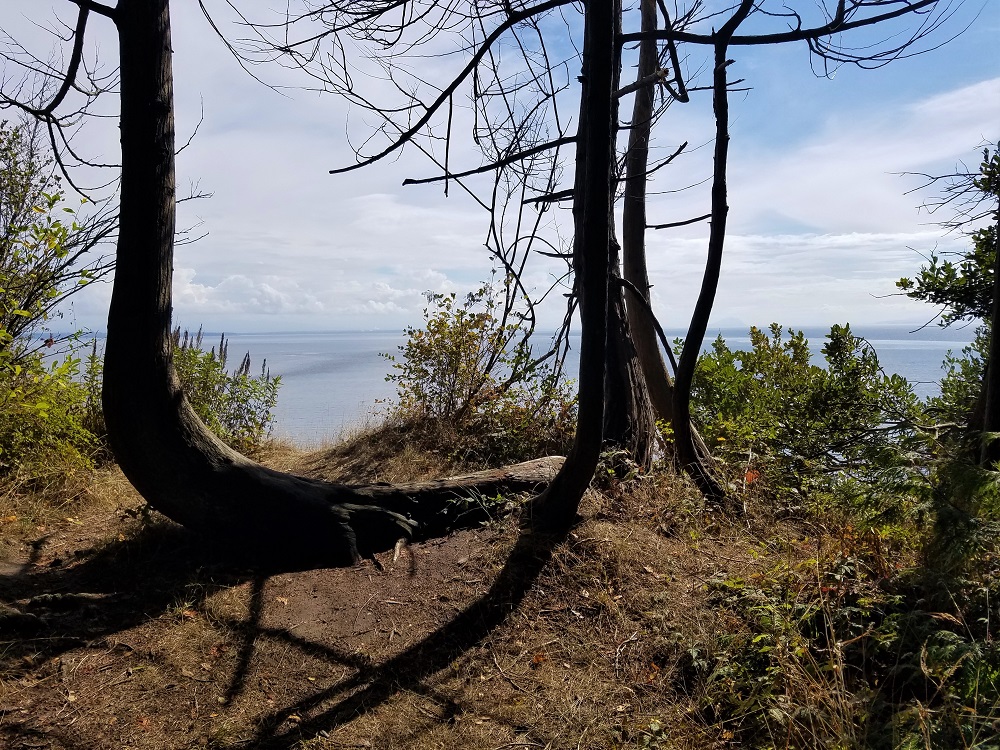 Whether on the trails or admiring the view, Lily Point Park is a delight!